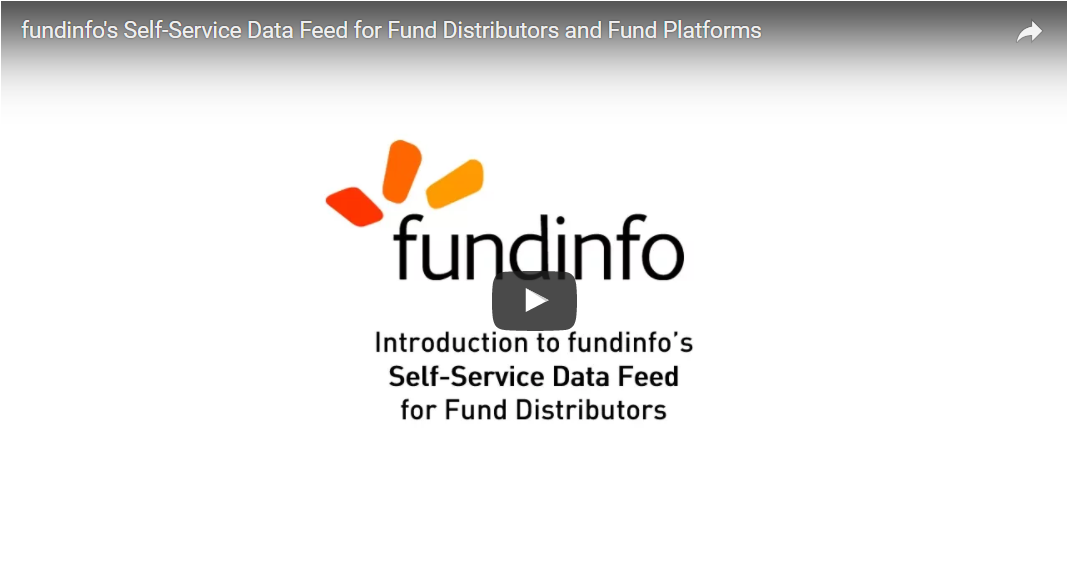 Save effort and avoid costly errors by receiving clean, normalised, high-quality static fund data from a single, reliable source – fundinfo.
Get access to fundinfo's static funddata with our new api solution. See how to set up your first data feed within minutes in this Data Feed manual.
Or
Use our Data Feed Power Query solution within Excel to get direct access to your data feeds. See a short introduction by downloading our demo Excel files (Demo for Excel 2016; 2013 / 2010) and read the introduction manual. If you want to set up your own Data Feed Power Query Excel Sheet, please consult our user guide.